Elite Matchmaking Company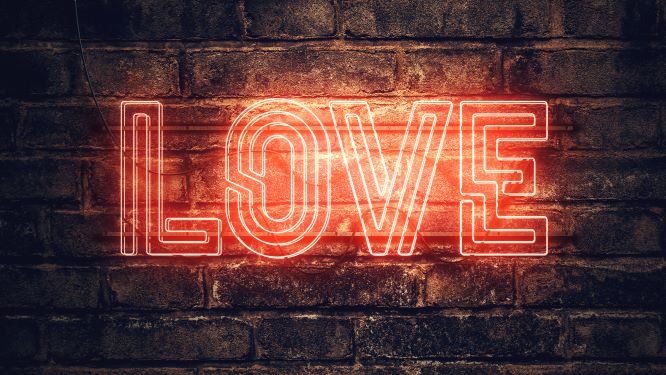 Check out our Elite Matchmaking Services and VIP Love Introductions. Rated among the Best Matchmaking Services by Consumer Affairs.
Elite Matchmaking Services for High-end VIP Clientele
Destin & Rachel present LoveAndMatchmaking.com, an elite matchmaking service for VIP's offering a range of services from matchmaking to VIP Love Introductions, date and relationship coaching and more.
VIP Love Introductions allow for elite connections between our clients and fantastic singles who have been pre-qualified through our extensive vetting process.
Our elite clients don't waste time, effort or expense looking for love via online apps, bars or blind-dates but use our effective and personalized matchmaking and introduction services to be connected with singles who are directly matched to them.
Our Elite Matchmaking Services blend hands-on with high-tech
Our exclusive matchmaking process blends hands-on human evaluation by our Matchmaking experts with an in-depth and powerful matchmaking system built on our Human Enhanced Algorithm ("HEA"). The HEA matches our clients to our database of singles across a myriad of factors which are themselves customizable for each client.
We leave nothing to chance when we match and connect our clients and singles. We go many extra steps to make sure that the introductions are smooth and enjoyable while supporting our clients throughout their dates and afterwards with one-on-one follow-up, support and coaching.
Take advantage of the time during the Coronavirus lockdowns and quarantines to meet new people and make new connections. The lockdown won't last forever but in the mean-time we can help you find love that will.
Take back control of your love-life with. Our Elite Matchmaking services and VIP Love Introductions allow you to take full advantage of the time off during the lockdown. We will provide you with initial matches which you can review and decide upon.
Next we'll begin virtual introductions so that you can your matches can meet, greet and get to know each other. Then once the lockdown is over we will help you to arrange in-person dates to take things to the next level.
Contact us today with any questions or to get started.
Find out why LoveAndMatchmaking.com is the best matchmaking service nationwide!
5 Stars and a 95% Success Rate*
Featured Matchmaking & Dating Articles
*Based on polling data