Why You Need to Hire a Matchmaker Before Valentine's Day!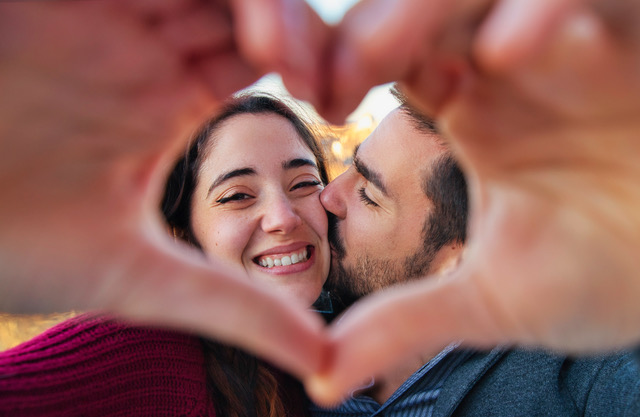 Love is a beautiful thing and finding someone special to share it with can be a challenge. With the busy pace of modern life, it's harder than ever to find the time to meet new people and form meaningful relationships. That's why many people are turning to the matchmakers at Love And Matchmaking to help them find love. Despite the popular belief that matchmakers are old-fashioned, they are still a great investment for those looking for love, especially around Valentine's Day.
One of the key advantages of working with a matchmaker is the personalized attention you receive. Unlike dating apps and websites where you are just another profile among many, a matchmaker takes the time to get to know you and your preferences, and only introduces you to people who meet your criteria. This level of personalization leads to higher success rates and more meaningful connections.
Another advantage of matchmakers is the level of screening and background checking they should provide. When you meet someone through a dating app or website, you never really know who you're dealing with. However, with a matchmaker, you should be confident that the people you are being introduced to are who they say they are, and that they meet certain standards and requirements. This added level of safety and security can give you peace of mind when dating.
The matchmakers at Love And Matchmaking also provide a level of expertise that you won't find anywhere else. They have years of experience in bringing people together, and they use their knowledge and intuition to find the best matches. They understand what makes a relationship work and what doesn't, and they use this knowledge to help you find love. They can also offer advice and support throughout the dating process, which can be incredibly helpful for those who are revisiting dating or who have had a string of bad experiences.
Despite the many benefits of matchmaking, many people still hesitate to use it because of the cost. While it's true that elite matchmaking services can be more expensive than online dating, it's important to remember that you get what you pay for. The money you invest in a matchmaker is an investment in your future happiness and well-being, and it's well worth it in the long run.
Although you may not find a match by Valentine's Day, its the perfect 'incentive' holiday to begin your journey! Matchmaking is a process that takes time, and it's important to remember that love is worth waiting for. A matchmaker will work tirelessly to find the right match for you, and while you may not find someone by Valentine's Day, you will likely find someone soon after. In the end, what matters most is finding the right person, not the timing!
With the right matchmaker, you can be confident that you will find love, and that you will be happy with the outcome! With personalized attention, intuition and knowledge, and a focus on safety and security, the love experts at Love And Matchmaking offer a level of service and support that you won't find anywhere else.
If you're ready to find love and invest in your future happiness, consider working with us today!