Mix It Up
Do you ever feel like you're doing the same thing over and over again? Of course you do with every day life routines like waking up, brushing teeth, eating, wash, rinse repeat. The REAL question is, is this routine becoming a bad habit? Is your love life a series of bad picks over and over?
Most often we gravitate to our "type." Maybe it's tall, dark, and naughty or loads of muscles and has to look like Dwayne Johnson (I mean come on he's hunky!) We all have our thing but sometimes our thing is not working out. This just means your Love-dar (yes Love-dar) is way off base. Time to change it, remix your love life.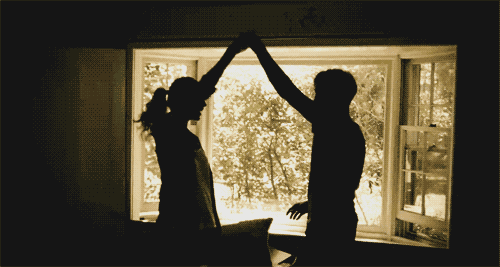 Make different choices by going outside your type – try going for brunette instead of blonde. How about picking the nice guy instead of the bad boy? Look for substance instead of surface – what lies under the hood is so important
You'll be surprised what a new mix on your love life can do! If you need more help on how to fix your Love-dar don't be shy drop us a line. We can help you take control of your love life and find your soulmate.