June 12, 2017
Dating online? Of course you are as are most of the world. It really is a virtual bar and yes it can be just as maddening as going out in person to find love.
There are still many candidates to choose from, (most of which you have zero clue if they are going to be great or not) there are still loads of rediculous pick-up lines, and then there's getting to that moment of "Are you going to ask me out or what?!" We're exhausted just blogging about it!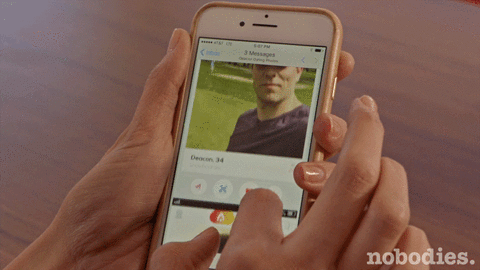 Wouldn't it be great to have a magic wand that could help past all the trouble and just show you the perfect guy or gal? We know you have to kiss a lot of toads to find your prince or princess but COME ON! We've been in the land of love for over a decade and not just in matchmaking but relationship coaching and online dating. Having met online and kissed WAY too many toads ourselves, we got this! So, ask yourself this question: "Am I tired of every kind of wrong coming my way? Am I ready to call in my Fairy Love Coaches?" If you answer: "D. All of the Above!" why are you still reading this? Call us or email us TODAY:
Click Here!