Baton Rouge Bliss: 10 Captivating Date Ideas and Culinary Delights
Looking for enchanting date ideas and culinary delights in the vibrant city of Baton Rouge, Louisiana? Look no further! Baton Rouge offers a range of activities and dining options that are sure to create memorable experiences for you and your partner. From romantic outings to delectable dining experiences, there's something for everyone to enjoy. Discover our top 10 date ideas and savor the culinary gems Baton Rouge has to offer with our list of 10 amazing restaurants to wine and dine your date.

For the best Matchmaking services in Baton Rouge, click here!
For all of our Elite Matchmaking Services, click here.
10 Awesomely Romantic Date Ideas: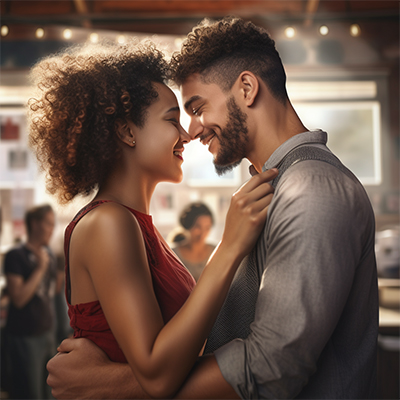 10 Super Romantic Restaurants for a Memorable Date!:
Enjoy the captivating date ideas and culinary delights that Baton Rouge has to offer. Whether you're exploring the city's cultural attractions, indulging in Louisiana's vibrant cuisine, or simply enjoying each other's company, Baton Rouge is sure to provide a memorable experience for you and your loved one.
Want to find the perfect match? Fill out the quick-form below and find real love today!