20 Romantic Dates for Couples in Denver CO
Denver Delights: 20 Unique Date Ideas in the Mile-High City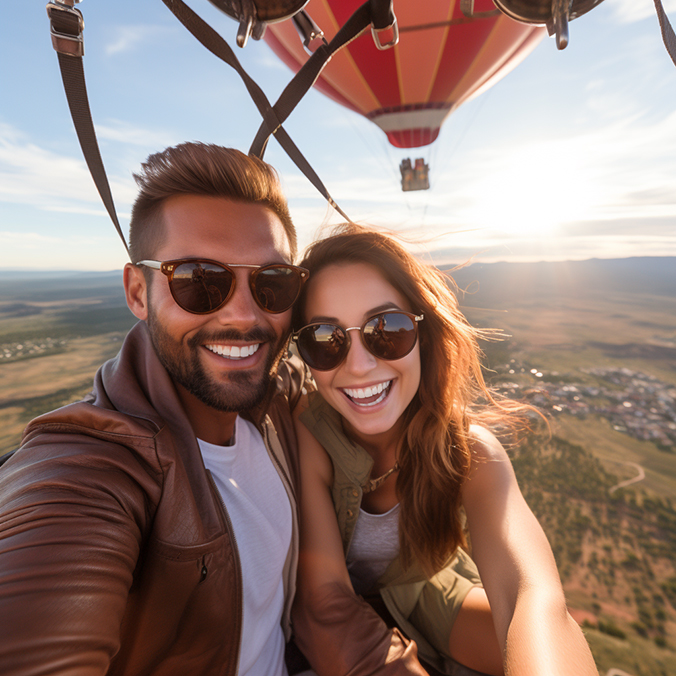 Welcome to the vibrant Mile-High City, where adventure and romance await. Denver, Colorado, provides the perfect backdrop for unforgettable dates. Whether you're drawn to the great outdoors, cultural experiences, or cozy nights out, we've handpicked 20 date ideas that promise to kindle your romance. Plus, we've curated a list of 10 must-visit restaurants to complete your Denver date night.
For the best Matchmaking services in Denver, click here!
For all of our Elite Matchmaking Services, click here.

Don't miss the opportunity to dine at these renowned Denver restaurants to complete your romantic night!
10 Denver Dining Hotspots:
With our handpicked date ideas and dining options, Denver offers the ideal backdrop for nurturing your romance. Revel in the city's diverse experiences, from natural beauty to cultural richness. Create lasting memories with the one you love in the Mile-High City.
Want to find the perfect match? Fill out the quick-form below and find real love today!