New to Professional Matchmaking?
Matchmaking takes meeting and dating qualified singles far easier and more fulfilling than dating-apps, bar scenes and blinddates can offer. Plus our approach is as unique as our clients. Our process blends hands-on and technical approaches. We first get to know you and what you are looking for in a match. Then we take advantage of our proprietary Human Enhanced Algorithm® to provide a targeted group of potential matches. We then refine the list based on your review and then we personally interview the matches which interest you and then we make the introductions and are there thorughout to make sure that your dates go amazingly. We are there with you night or day, before, during and after your dates.
Why should you choose LoveAndMatchmaking?
Destin & Rachel are world-renowned Elite Matchmakers who have many years of experience from their years on Bravo's hit show Millionaire Matchmaker® to their years as matchmakers for private clientele. Our unique blend of hands-on personalized matching with cutting-edge technology allows us to match our clients with the highest quality matches.
Finding a real love is no longer wishful dreaming.
LoveAndMatchmaking takes care of finding your matches and helping you to focus on the best part of dating. Being your best 'You' while having a wonderful time getting to know each other.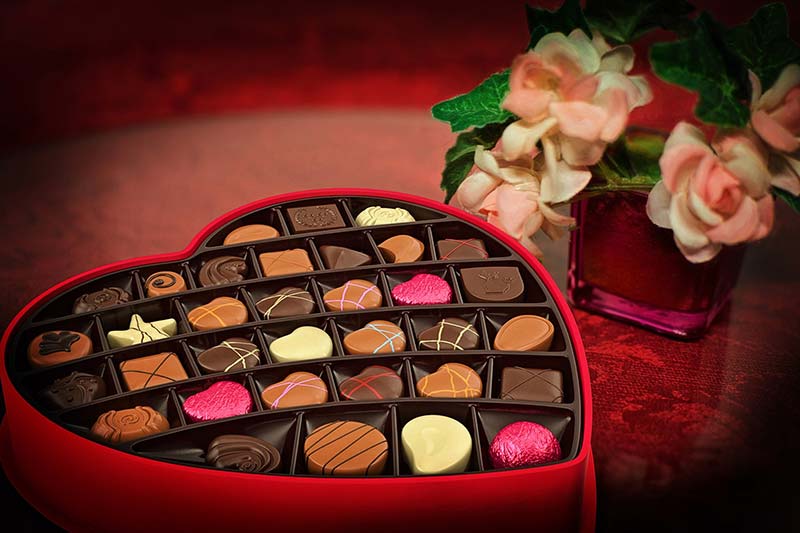 95%* of our clients find success. Here's why, in their own words:
I don't know how they found him, I don't know how they work, but I do know that they do work. I'm the perfect example of it. Thank you so much, Destin and Rachel. If you can use them, use them now by all means. People just don't care like these two do anymore. -Kim
Don't wait for next Valentine's Day - Fill out the quick form below to get going!