Meet our Matchmakers
Destin and Rachel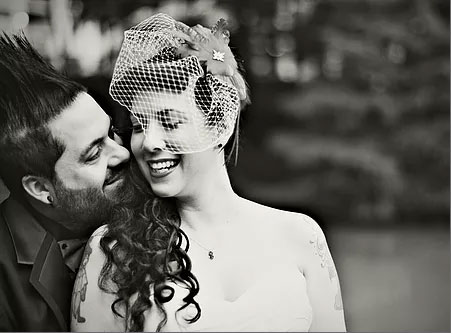 With global awareness from Bravo TV's hit series Millionaire Matchmaker, Destin Pfaff and Rachel Federoff are an internationally renowned Five Diamond VIP Matchmaking, Date Coach, Relationship Coach and Love Expert team. With over twenty years of combined experience, Destin and Rachel have helped both singles and those in relationships with their love problems.

A multi-hyphenate power couple, they are also entrepreneurs, performers, filmmakers and philanthropists. They have a 'friendly', 'familiar' and 'relatable' relationship with their international clients, fans and viewers. Not therapists, but practical love coaches, Destin and Rachel now help as many as they can in everything from matchmaking to fixing love lives to relationship strengthening to helping people navigate online dating. They've even officiated weddings, helped with prom-posals and written best man speeches!

The couple originally met in 2005 online. After missing each other several times while frequenting the same social circles, they finally connected and their friendship developed into a romance. Destin and Rachel have two sons together, Sin Halo Jude and Ever Reign London. They wed on September 24, 2011 in New York City. They started LoveAndMatchmaking.com shortly after and have quickly grown it into one of the most respected and successful Love and Matchmaking companies in the US.
---
Mallory Love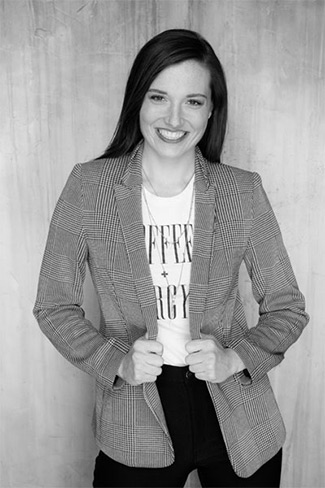 As the Chief Operating Officer for LoveAndMatchmaking.com, Mallory Love is one of the company's most successful matchmakers. Through cultural understanding, insight analysis, and her straight forward approach, Mallory brings an unparalleled expertise for building those longlasting relationships clients are looking for.

Originally from Iowa, she received her degree in Cultural Anthropology in Austin, Texas. She has spent nearly ten years creating a successful track record in the love industry, earning respect and admiration from her peers all over the country.

She is a highly sought after date coach and matchmaker, as well as an often quoted love expert.
When not busy helping others find the love of their lives, Mallory enjoys riding her motorcycle across the country, attending gallery openings, and working out. She is a lover of art, adventure and, above all else, love… and yes, Love is her real last name!
Click here to contact us today to begin taking back control of your love life!
Or call us at (844) 489-LOVE
Kirsten Jordan
Assistant Matchmaker

Kirstin Jordan graduated Magna Cum Laude from Georgia State University. After years of business management and logistics in the corporate sector, Kirsten adjusted her path towards a career that was less about bottom line, and more about inspiring others to embrace their feelings.
As a burgeoning matchmaker, Kirstin has found her true calling in the world of love - by helping others obtain and maintain their relationship dreams.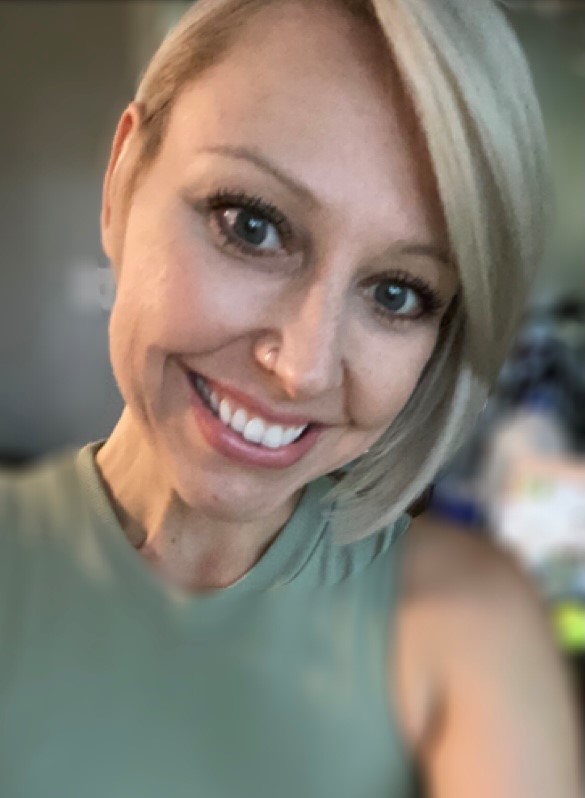 ---